Works of light, works of exception
"Art is an additional emotion applied to skillful technique."
Charlie Chaplin
The inspiration
My creations bear the imprint of masters of color and light like Miro,
De Stael, Chagall, Matisse, Turner.

They are inspired by the energy of nature
and elements.
A story of values
Creativity, reliability, attention, high standards, trust.

They are present and indispensable in my life, in my creations, in my relationship with you and my partners.
Creativity
Panels, stained glass, paintings, kitchen splashbacks, interior doors, tables, partitions, tabletops. Creation is an emotional encounter.

In people as in my creations, I look for depth,
relief, color.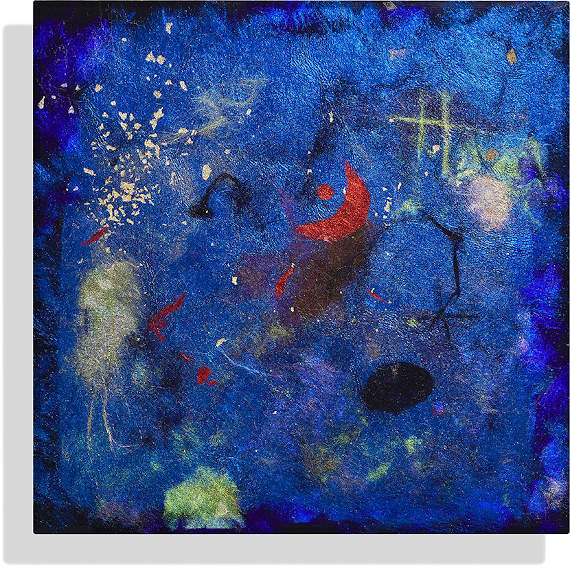 Attention
With you and for you, from the birth of your project I bring you my advice to guide you in your choices.

Show me your universe,
entrust me with your colors

I submit you personalized propositions in 3D taking into account your stakes and your constraints to create a work to your image..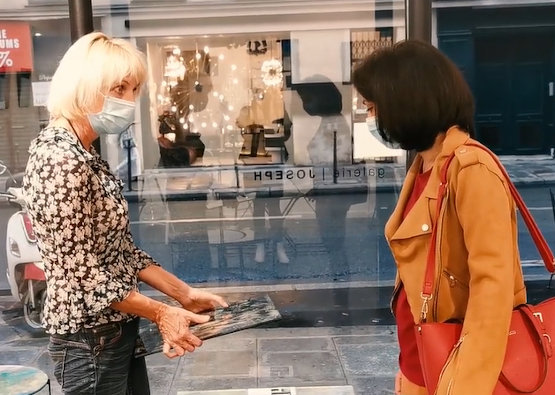 Based on trust
Our relationship is based on respect and trust.

Demanding and perfectionist, I am committed to you at every step of your project,
from conception to delivery.

You have a project?

Contact me for a personalized study.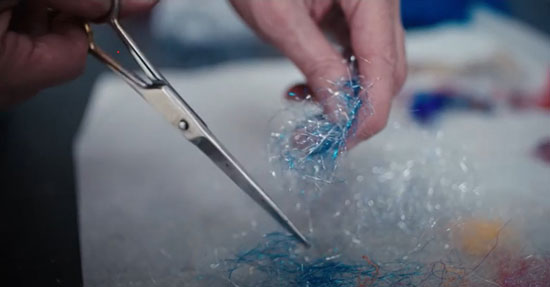 Fanny Desombiaux
CREATOR OF LIGHT AND EMOTIONS
"I have a passion: life! To flourish, life needs light, warmth, magic and emotions."
"I am passionate about my business, with a multi-faceted creative imagination and a great sensitivity."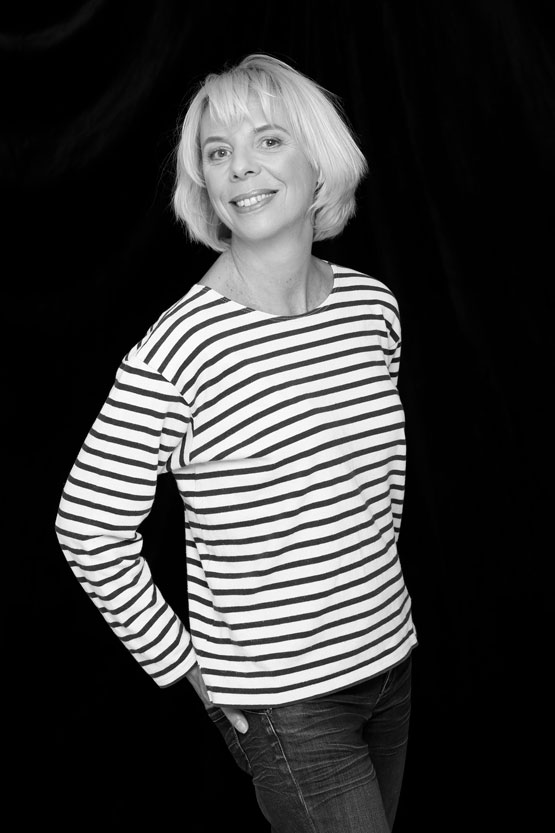 Following my studies in visual communication (Penninghen, ECV) and after having worked as a DTP layout artist in various creative studios and publishing houses, I devoted myself to painting and textile design for several years.

I have long sought my way of expression and realization, in the graphic arts, painting, textile design, batik, theater. At the crossroads of these different universes, in the meeting between a fiber of incandescent colors and glass, the evidence and the desire to give body and life to timeless works that touch the senses, in the movement, imposed itself.

I am a visual artist, glass designer, specialist of the material, the color and the emotion.

I had to take a professional break due to the hazards of life for a few years. Five years ago, I discovered this fiber through my encounters, and it seemed obvious to me that I should integrate it into laminated glass in order to use it on different decorative objects.

This is how the idea of creating Glass & Art By F., came to me, the desire to illuminate this iridescent fiber through the glass to bring out all the energy, well-being and light it provides.

All these elements are war with the help of an appliance and then in an oven at high temperature oven  progressively at a mirror maker's to reveal even more the brilliance, the material, the subtlety of the nuances of the nuances of the colors provided by the superimpositions of the mixed fibers which come to embrace the glass.

I work with color, glass and light to unite them in a harmonious and unique composition that gives meaning to my life.

Sprinkle, rub, cut, stretch, lay, throw, assemble ….

It is by alternating precision and freedom that I have learned to manipulate materials, giving free rein to my imagination, an inexhaustible source of life and creation.

I remain attentive to the slightest vibration that I transcribe faithfully in my work..

Assembled or solo, her creations in glass applied Glass & Art By F. become decorative objects that in table, decorative glass tabletops for table legs, console, tables, splashbacks, presentation platters, partitions… or tabletops take place in the daily life of my customers.

All these materials, fibres and flakes are biodegradable and water-soluble and are environmentally friendly. They do not contain formaldehyde. They are ecological P-Fibres.

The transparency, combined with the carefully chosen colors, gold and blue with all its shades and the predominant multicolored silver, creates a diffuse emotion. Each personalized creation is conceived with the utmost care to achieve a visual and aesthetic balance.

The material and the light are at the heart of the work; I want to make it live, to give it a soul, to illuminate the glass and the composition that it encloses.

The whole is an invitation to a dreamlike journey, towards my imagination made of stardust, vibration, heat and pleasure.

All Glass & Art By F. creations evoke the joy of living to be shared in this universe to which we are all connected, probably because I am sensitive to a certain spirituality.

Head in the stars but feet on the ground !